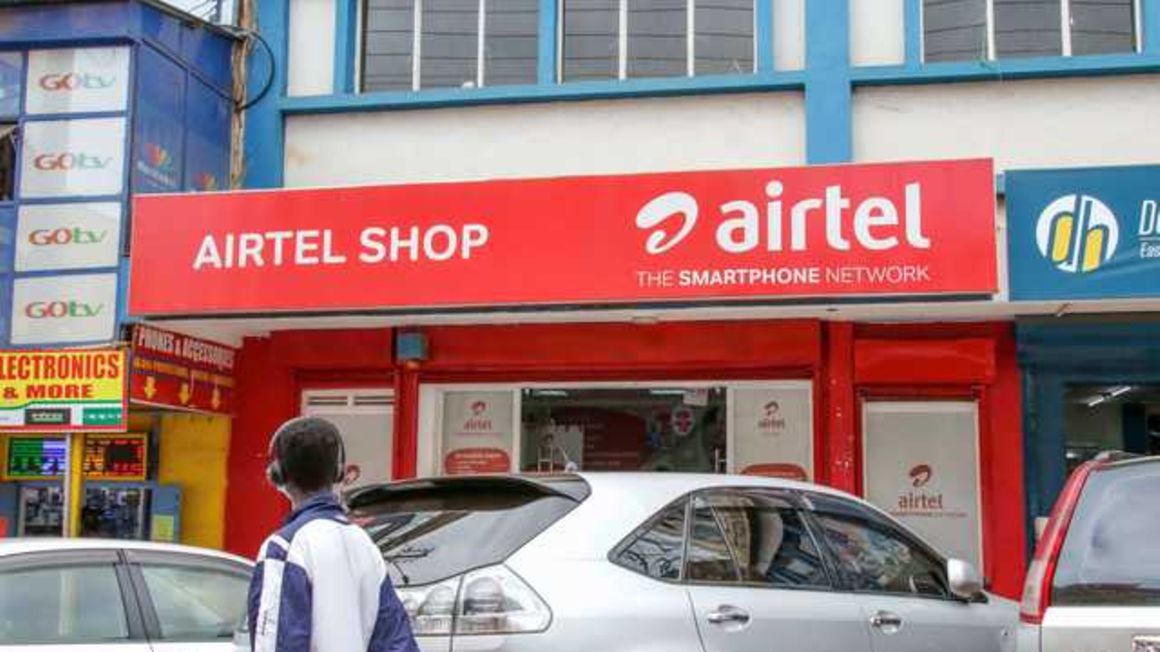 This post shows how to create an Airtel Uganda MasterCard for online shopping.
Airtel Uganda has extended its reach by offering MasterCards to its customers. Airtel Subscribers will now be able to shop in any online store in the world, including Amazon. 
In an official statement, Airtel Uganda said that the cards will allow Airtel UG subscribers to shop online in any online store worldwide.
"The MasterCard enables Airtel Money customers to access to fast, versatile, and secure payments at all shopping malls across the country or around the world,"  reads part of the statement.
MasterCard is a technology company that enables businesses and consumers to use electronic payments to buy products and services online, at home, or in physical stores.
How to use USSD to create Airtel Money Mastercard 
Dial *185# followed by option #7
Select option #9
Select Option #1 – Get Card
Go ahead to enter your Airtel Money PIN to Continue
You will then receive an SMS detailing your Mastercard Information.
That is how you can use USSD to create an Airtel Uganda MasterCard.
ALSO READ: YouTube Music VS Spotify: Which is better for you?
How to use My Airtel App to Create Airtel Money Mastercard 
Have your My Airtel App opened.
Go to Airtel Money and have your PIN entered to be able to access the service.
Select the 'Mastercard Get Card' option with the MasterCard logo in the wallet tile.
You will be required to enter the PIN again to have the Virtual Mastercard created in your name.
You will then receive an SMS notification with a link to your Mastercard information.
Alternatively, you can watch the Video tutorial here
The Airtel MasterCard cost and other information
There are no charges currently on creating the card. The user is at liberty to delete the card when they are done using it for security reasons.
Airtel's competitor MTN also launched the same service after partnering with MasterCard.
Conclusion
Nowadays, more and more Ugandans are shopping online. Things like food, clothes, etc, are conveniently delivered to their doorstep. 
Gone are the days when one had to have a VISA to transact online. With the Airtel Uganda MasterCard, you can carry out online transactions without a bank account.