This post shows how to design cool social media posts for your business.
Worldwide, the average time a person spends on social media a day is 2 hours 24 minutes / 144 minutes — backlinko.
Social media are interactive technologies that facilitate the creation and sharing of information, ideas, interests, and other forms of expression through virtual communities and networks.
How do you design posts for your social media? Read on: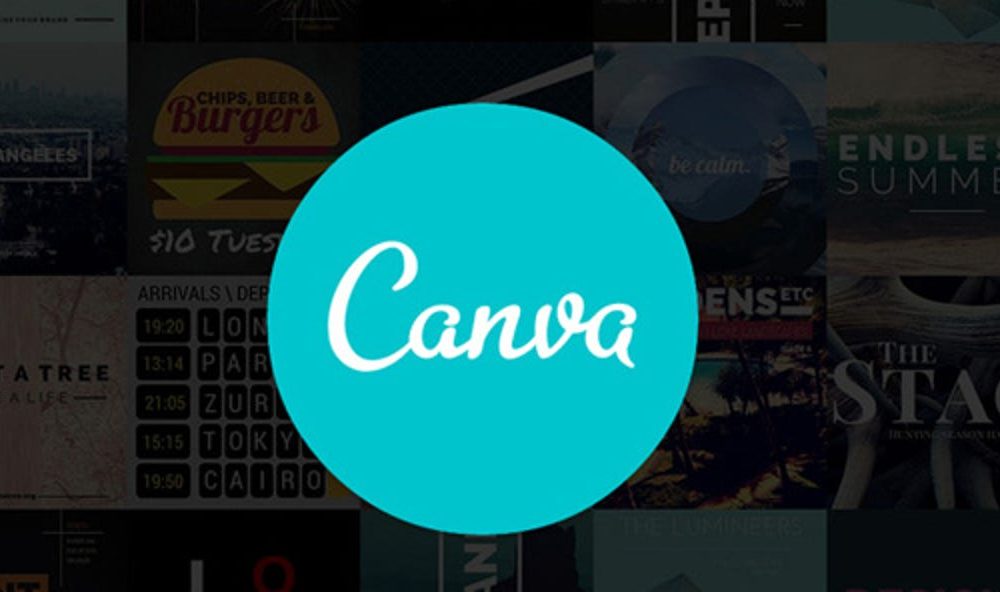 Canva is the easiest app anyone can use to design social media posts. It does not require you to have any design background to successfully create decent-looking posts.
Start by creating an account or signing into Canva. Then, then go to the top menu. The Home button is always there to help you return home no matter where your design adventures may take you. 
Templates is full of thousands of designs you can customize to make your own, organized into different categories to help you easily find what you need. 
Features show you photos, icons, print media, apps, and more to help you design what you need. Learn has blog articles, short tutorials, and in-depth courses to help you learn more about design.
Create your entire brand design automatically in a snap. No more copy and pasting artwork across multiple templates or hiring a designer to make brand assets from scratch.
With Desygner, you can automatically create impactful social media content, brand identity kits, or product and web templates, all in one go. Achieve a consistent look around all your marketing channels, giving your customers a sense of familiarity and trust that should have them coming back for more.
ALSO READ: 5 cool things to expect from Android 13
Make impressive banners, posts, logos, ads, and more graphic designs for free with Fotor graphic designer.
Free online graphic design tool offers you massive free templates, design elements, and stock images, easy to bring your best ideas and work to life.
ALSO READ: Windows VS MAC
4. Fotojet
Thanks to FotoJet, everyone can become a professional designer delivering impressive results with this powerful graphic design tool!
Whenever you feel inspired, you can always create awesome designs with our extensive number of templates, crafting jaw-dropping posters, flyers, cards, invitations, social media graphics, banners and much more.
Conclusion
There are so many graphic design editors out there. They are simple to use. Some have prebuilt templates that need a little editing here and there to polish things up. You could start from there as you build your skills up to maybe start designing your posts from scratch using Adobe Software.
Let us know in the comments what your favorite graphic design app is.
ALSO, READ: Are Android TVs good?