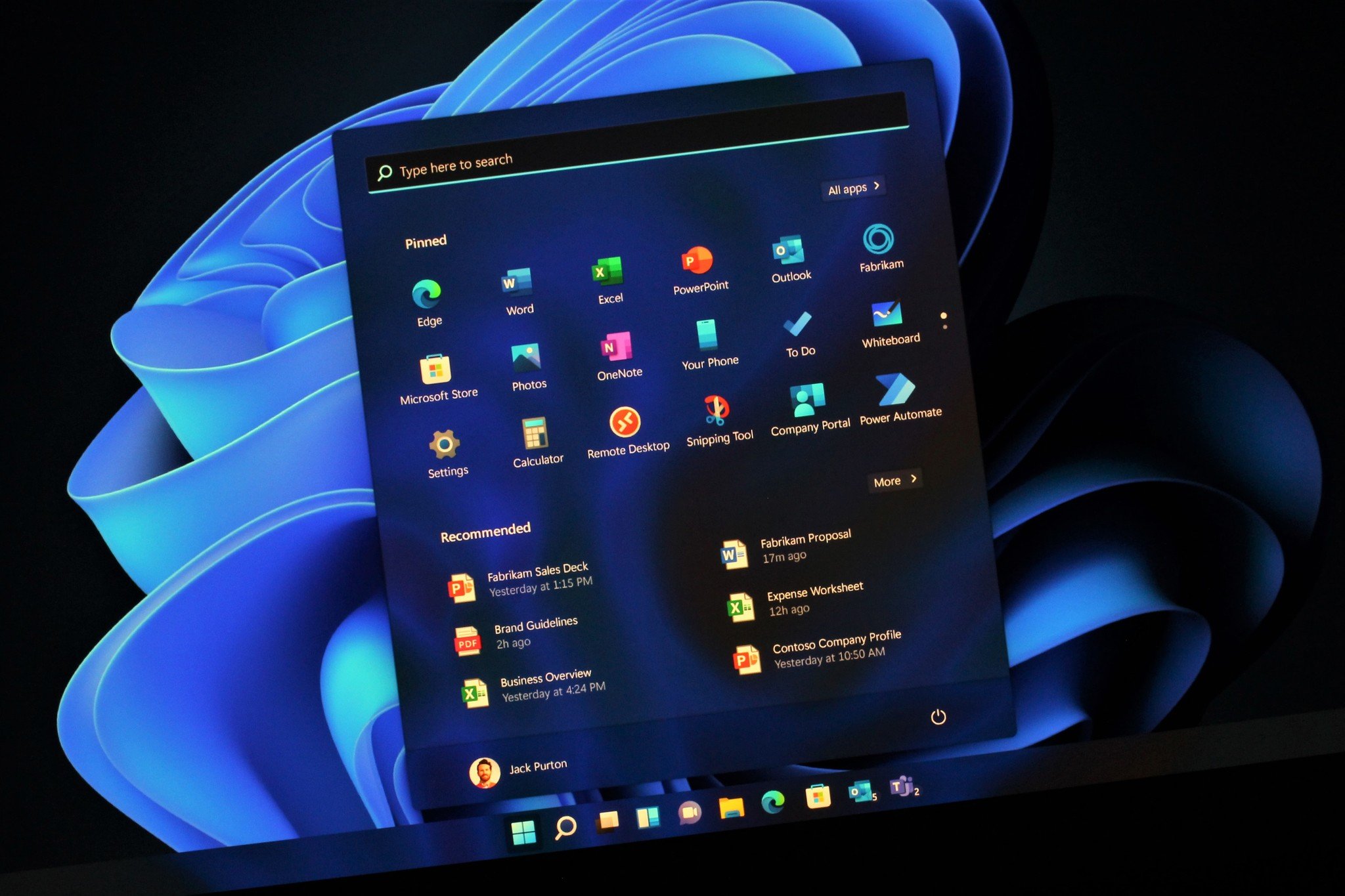 This post talks about what new features are in Windows 11.
When judged by web use, the Windows Operating system is the second most used Operating System worldwide, the first being Android — wikipedia.
Windows 11 is the newest main release of Microsoft's Windows NT operating system. Its predecessor is Windows 10. Talking about updates, they are necessary. Such that bugs are fixed, UI is improved, etc.
There are some updates or upgrades that are too insignificant to tell. For instance, I update my devices several times a month. But there are those apps I open after an update but see no difference. Everything looks the same.
This is not the case with Windows 11. It is different. If you have been using Windows 10, you can definitely tell there is a big difference between the two. What are some of the new features that come with Windows 11?
a) A beautiful UI
A lot of work was put into redesigning the previous User Interface. Microsoft's Fluent Design System and the system's new Mica material play a role in the redesign.
The UI has a semi-transparent look that appears in more and more included apps and utilities. This latest design brings new smoothness and consistency to the Windows interface.
b) Settings
The Light and Dark mode settings remain in the Personalization > Colors setting area. Additionally, the modes appear way better compared to the previous Windows version.
Specifically, the dark mode, which utilizes transparency effectively. Dark mode is now as good as that of macOS.
ALSO READ: 5 cool things to expect from Android 13
c) The screenshot tool just got better
Windows 11 has a new Snipping Tool. It's named after an earlier, less functional screenshot tool that had been loved by Windows fans.
The Snipping Tool adds an optional timer delay before it takes a screenshot. There are many ways to take screenshots in Windows 11, for instance, you can use the tried-and-true PrtSc key, the Game Bar, third-party screenshot utilities, and so forth.
d) File Explorer
File Explorer has updated left panel controls and colorful folder icons. Take note of the simplified ribbon along the top, which is far less busy and distracting than the previous File Explorer's.
The New button at the top left works for new folders or documents supported by your apps, and the same viewing options (list, details, differently sized icons) for files are available.
ALSO READ: How to view saved WiFi password on Android | brommickdigital
e) Start button
For many years, the Windows Start button has rested in the lower-left-hand corner of the screen.
A minor detail though it may seem. But getting used to it being at the left edge of centered icons could be one of the bigger adjustments you need to make. Or not.
f) Task Bar
The latest Taskbar comes with its smaller, less-informative buttons. Compared to Windows 10, it's very clear which programs are running, as Taskbar buttons for running programs are wider if you choose not to combine them in Settings.
The good news is that you can still hover over the buttons to see a thumbnail of the app window and right-click to open the Jump List showing recent documents or other common actions for the app.
ALSO READ: How to use Android phone effectively | brommickdigital
Conclusion
We all like new things. Windows 11 comes with new and exciting features.
Let us know in the comments what Windows 11 features appeal to you the most.